Here to support your most important initiatives
Hiring engineers is a race everyone joined at once. We'll help you recruit more talented people, faster and at scale – turning this challenge into one of your greatest opportunities.
Trusted by the World's Best Companies
For 10 years we've partnered with enterprise engineering teams. We have over 1,500 customers globally and work with the best of the best, in technology, finance, government, e-commerce, transportation and entertainment.
Read customer stories
Take a Tour
Have questions? Book a customized demo to view key features and see how we can improve your tech hiring.
Request a demo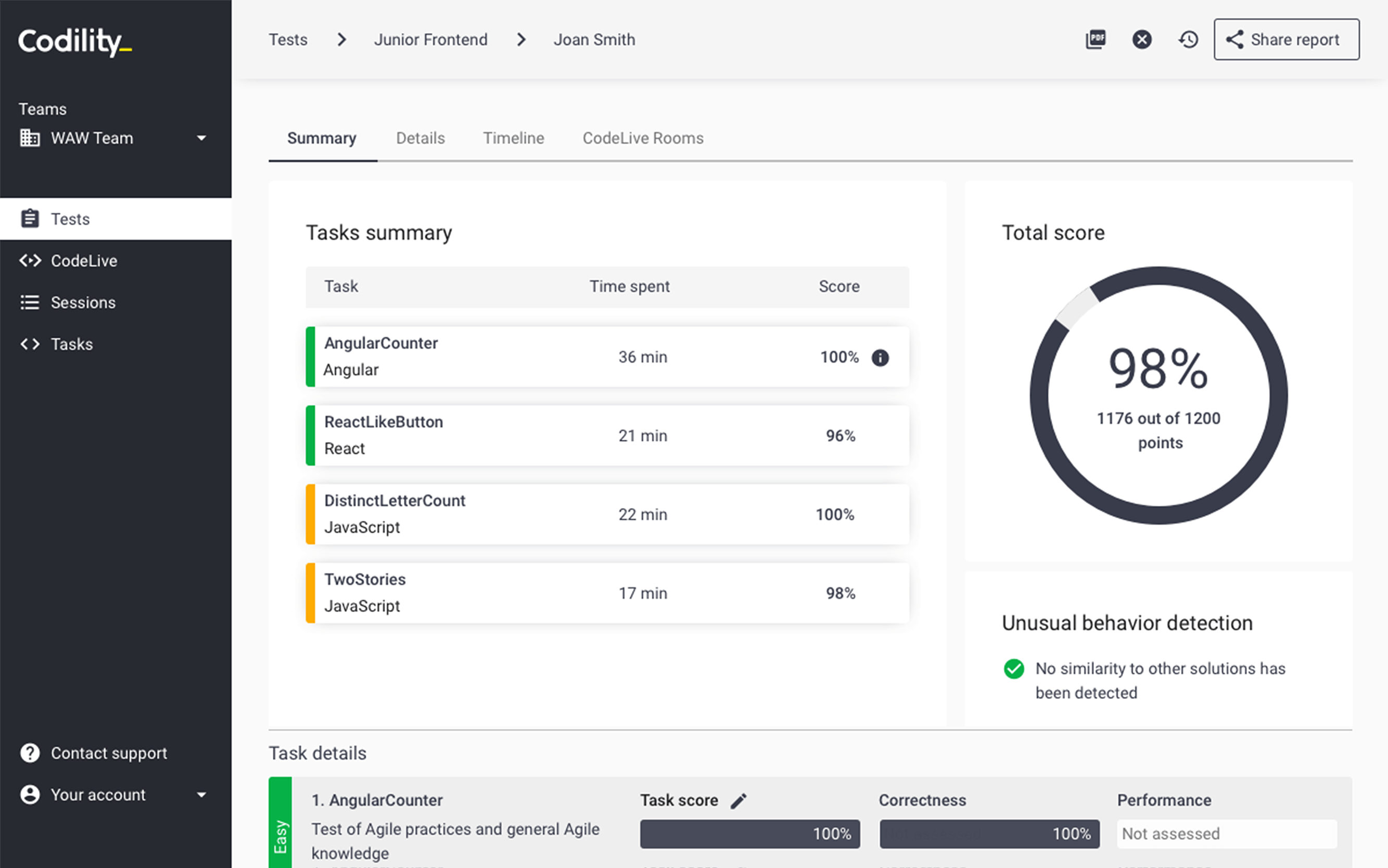 KNOWLEDGE HUB
Latest news and insights
News & Insights
Samba TV: Creating Competitive Advantage with Faster Tech Hiring
Samba TV recruits the best data engineering talent faster than the world's biggest tech companies, helping them build an international team that can unlock critical insights from real-time TV data.
Read more