Our story, vision, and values
Taking hiring to another level
With our platform, candidates are evaluated on an even playing field based on the technical skills that matter so companies can make better hiring decisions – and engineers can focus on solving the world's biggest problems.
Our story, vision, and values
Limitless scope
Over the last 10 years, we've evaluated the problem-solving skills of over 12 million job candidates and helped thousands of engineering leaders worldwide build remote, high-performing, and diverse teams.
Our story, vision, and values
Solving the world's problems
Moving forward, we are driving a shift in how world-class engineering teams are not only formed but how they are managed and trained.
Codility unlocks the world's engineering potential.
Our story, vision, and values
Our values
We're human.
Our diversity and unique experiences make us strong. We allow ourselves to be vulnerable and treat one another with grace.
We take ownership.
We expect one another to take the initiative and trust each person to make decisions based on the best available data. We have passion, perseverance, and urgency to hit our goals and work together to create the best outcomes.
We think big.
We innovate and challenge the status quo to maximize the value we deliver to our users. We constantly experiment with new ways to drive excellence.
We're real.
We are honest with ourselves and one another. We listen, speak up, and are ready to change our minds.
Employee stories
The culture is unique and one of the best I've ever seen. Even though I'm working fully remote, I always feel included. As a Frontend Engineer at Codility I work on one of our core products – CodeCheck. I have the opportunity to help companies find the best tech talent for their needs. Because of the unique culture at Codility, I can learn and grow professionally and personally.
Jan Patrick Bößler
Senior Frontend Engineer
Stuttgart, Germany
The people here are what makes this company great. I see Codility as a group of passionate, smart people from all over the world that are aligned in the mission of unlocking the world's engineering potential and making the world of interviewing fairer for everyone. I feel supported here, not just in terms of my working function, but as me. Codility lives its values, and I feel challenged to be a better me every day.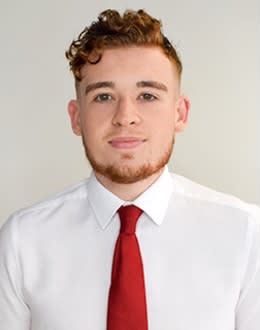 Matt Noble
Talent Acquisition Partner
London, UK
Thanks to Codility, I realized how I can utilize my skills to do what I love. Codility puts people at its core and really cares about how you can be the best of yourself. I am happy that my contribution to Codility's success is recognized and I help hiring teams all around the world improve their recruitment processes.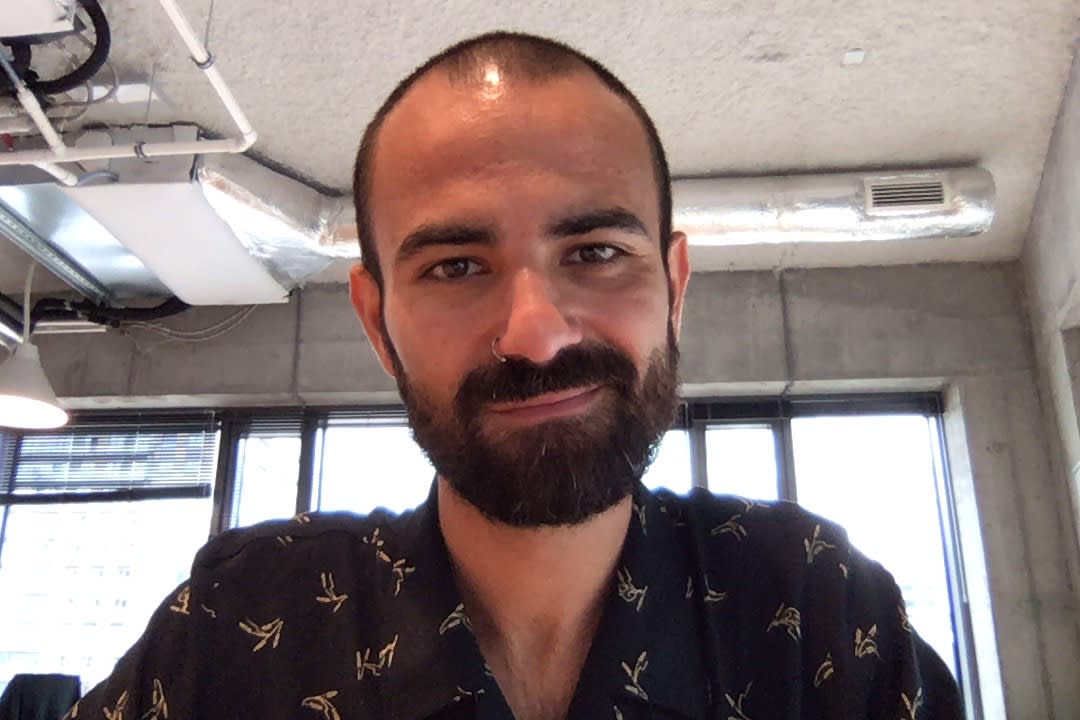 Sezgin Hergul
Growth Marketing Manager
Warsaw, Poland
Codility has a wealth of benefits and a culture that promotes well-being. As an early adopter of the remote first culture, Codility provides the ultimate flexibility for work and personal life. The product is one that I believe in and understood quickly. The problem-solving capability of our tasks is not only impressive but can help drive equality and diversity in tech recruitment.
Lola Moses
Senior Director of Legal
London, UK
I remember my first weeks with the company quite fondly – everyone was welcoming right from the start and was eager to support my onboarding and rapid growth. I enjoy collaborating with different organizations on how to best use the Codility platform to attain high-quality results and positive candidate feedback. Codility's just getting started, and I'm excited to see us all reach new heights!
Kevin Gavino
Senior Sales Engineer
San Francisco, USA
What has always been present among product, engineering, sales, and marketing teams has been an earnest desire to build a great product that helps engineering teams build great teams. Throughout my time at Codility, I have learned that there will always be something new and exciting to work towards to improve our customers' experience with Codility, and it has been great finding my place within an organization that encourages exploration of new ideas.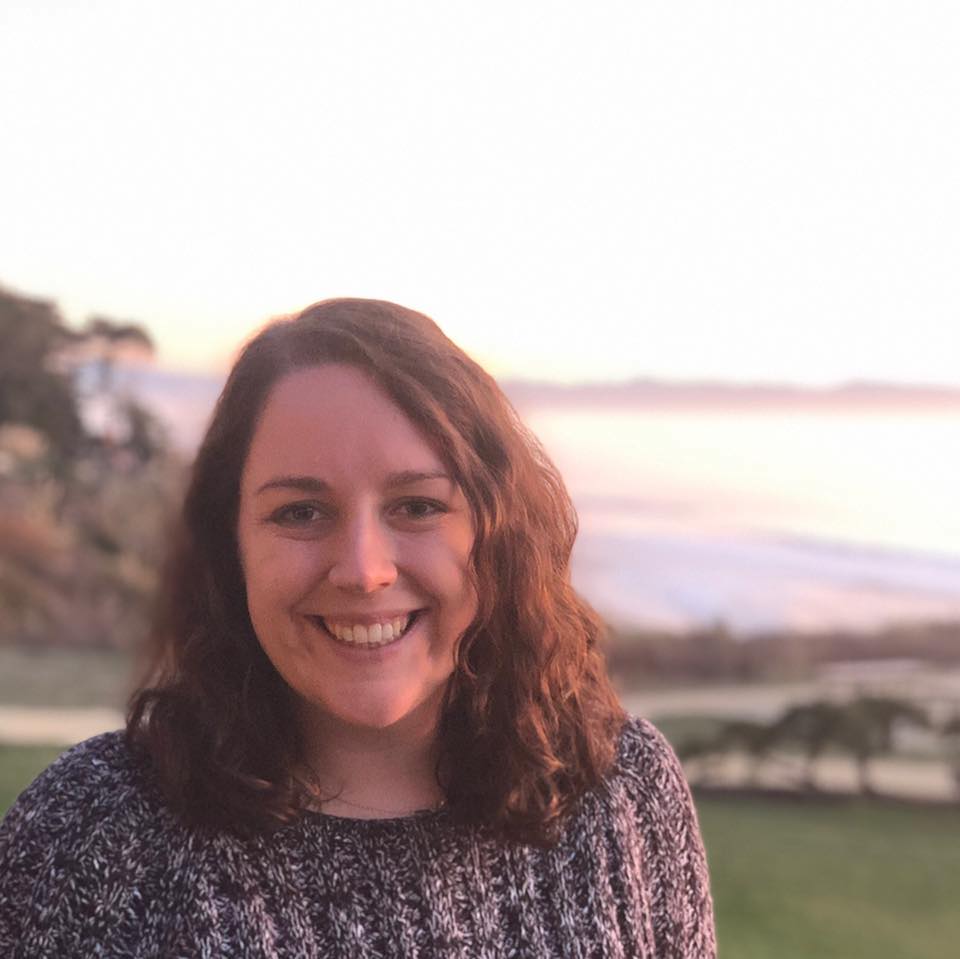 Sinead Starnes
Manager, Customer Success
San Francisco, USA
When I joined Codility, from the very first day (the first hour even) I felt warmly welcomed and appreciated. Openness to ideas, hearing – not only listening to – others, and a high sense of ownership of its members are what make this organization and culture so special. I also really appreciate the trust and freedom I get in my role in engineering.
Malgorzata Plachetka
QA Manager
Warsaw, Poland
The work-life balance at Codility is something I never imagined to be possible. I work every day with a very diverse product team and internal stakeholders, all very smart and kind people who genuinely care about each other and from whom I can learn continuously. I highly value honesty, diversity, and innovation, and it's so great to work for Codility, having these values baked in the company culture, so I can bring my best self to work every single day.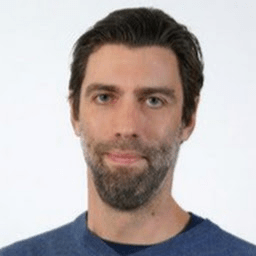 Gunther Nonneman
Product Manager
Jozefow, Poland
Life at Codility
Remote working philosophy
We believe that work is an activity, not a location. Whether working from home or 100% in an office or something in between, we allow our people to design how they work.
Hub locations
We have hubs in London, Berlin, Warsaw, and San Francisco. Our team members are free to pop into these offices at any time or use any of WeWork's 700 locations globally from where they live or while traveling.
Compensation
Packages include competitive salaries benchmarked to countries, giving you the freedom to move around – without taking a hit to your paycheck. We also offer strong benefits, company equity, and retirement contributions.
Diversity, Equity, and Inclusion
At Codility, we're committed to a "human-first" approach to the workplace. We answer this call by building a workplace, community, and platform that prioritizes diversity, safety, inclusion, and equitability.
Workforce demographics
Company-wide
Race/Ethnicity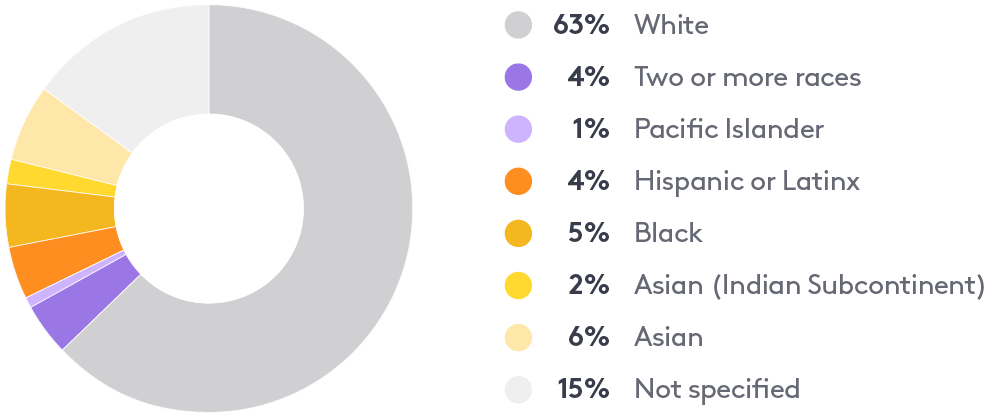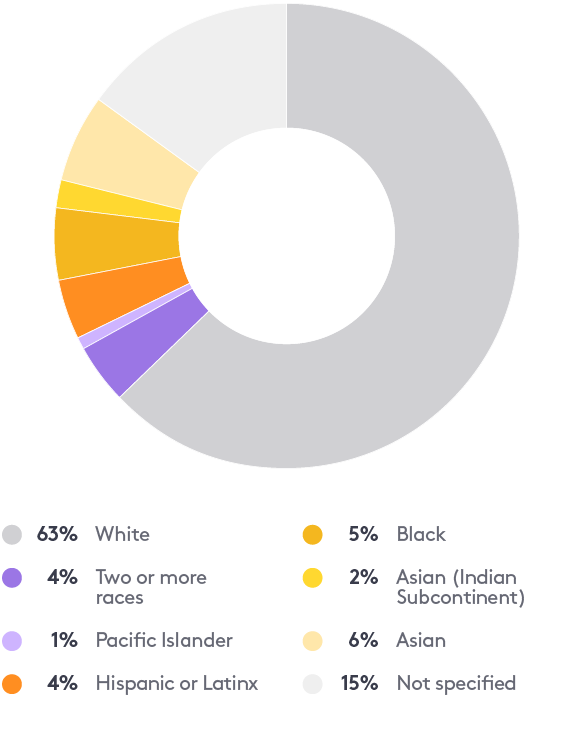 Company-wide
Gender & Age
Location
Distribution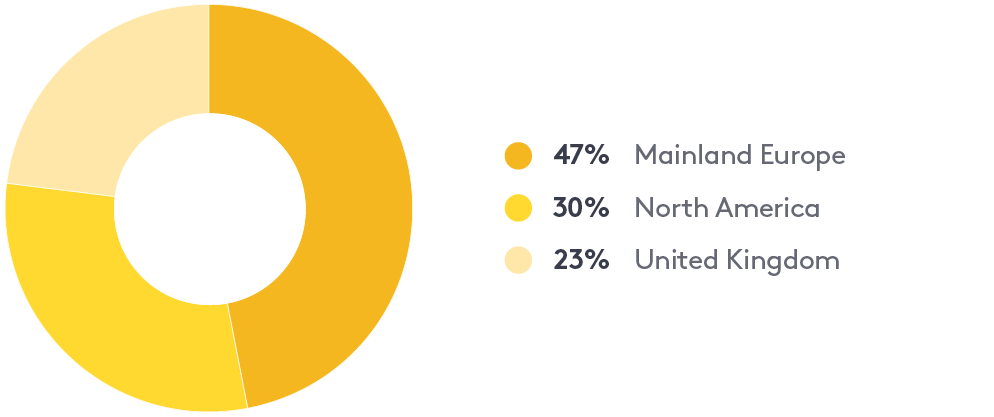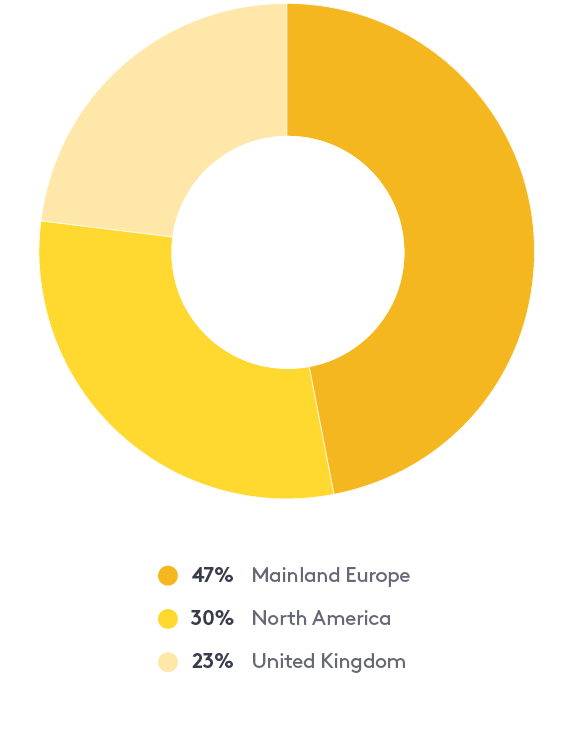 Location
North America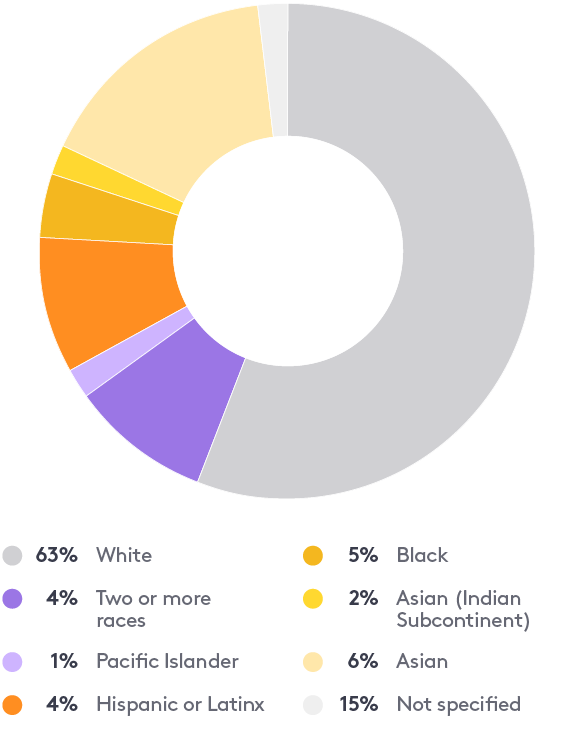 Location
United Kingdom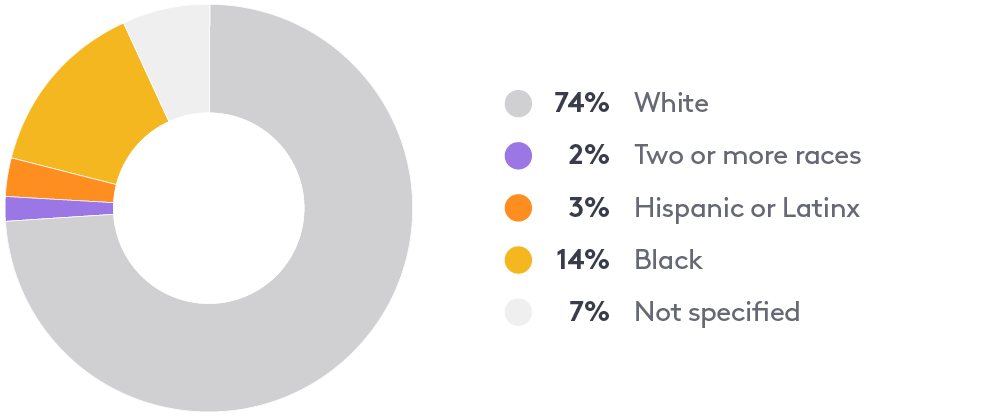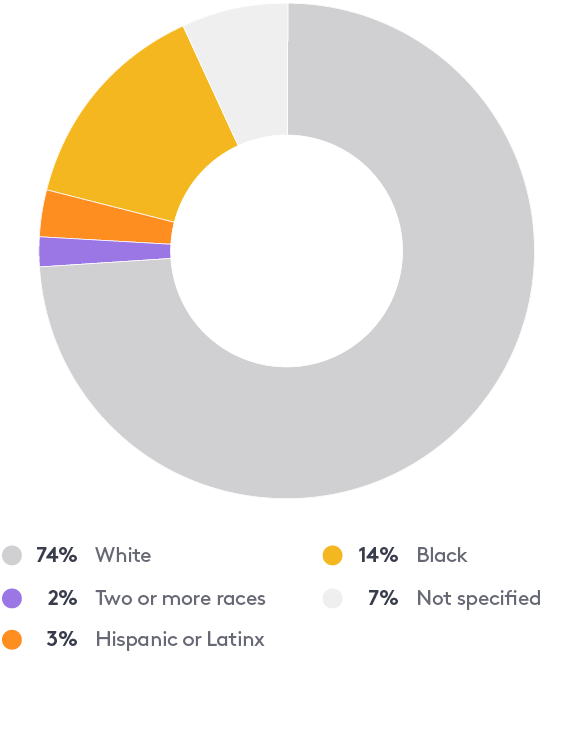 Location
Mainland Europe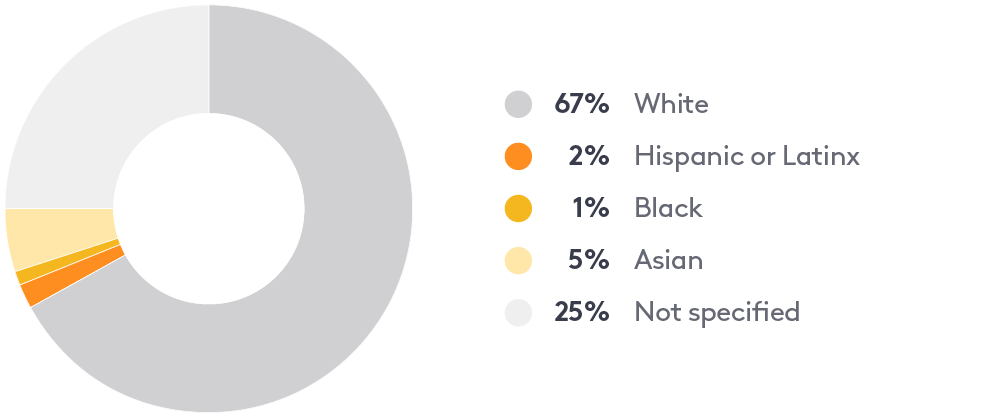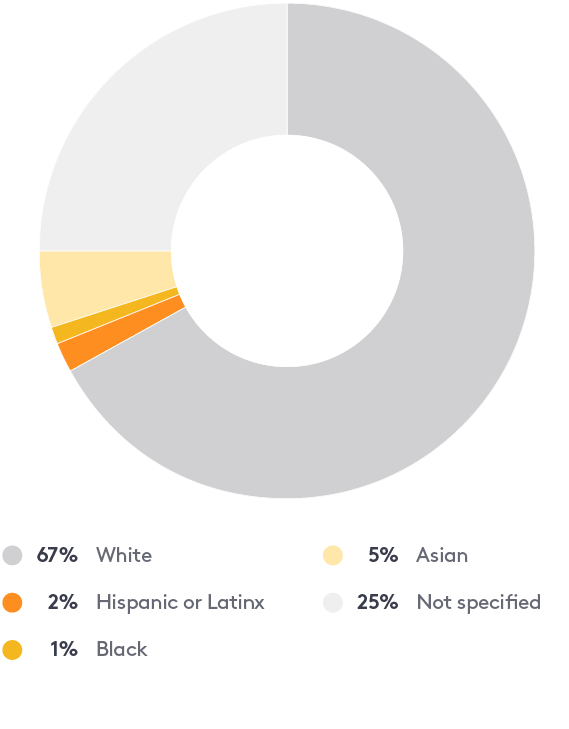 Gender
Distribution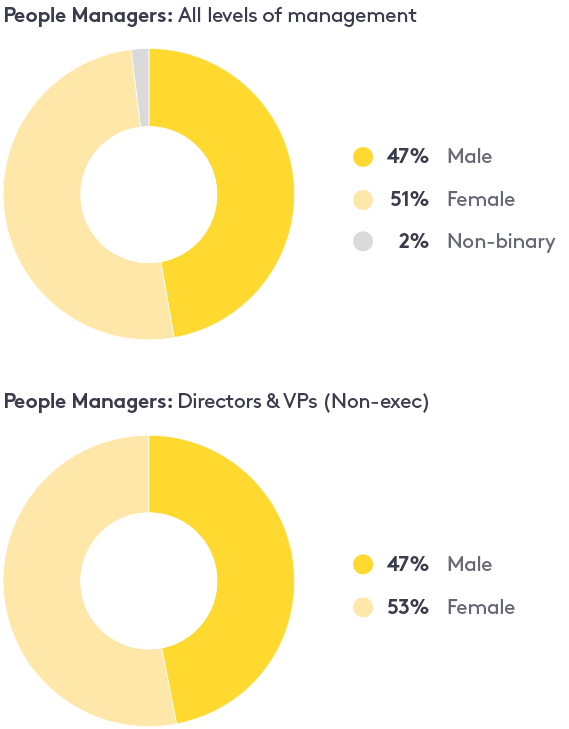 Gender
Distribution

Culture Amp survey
Inclusion
Culture Amp survey
Location
Culture Amp survey
Race / Ethnicity

Culture Amp survey
Age

Culture Amp survey
Caregiver status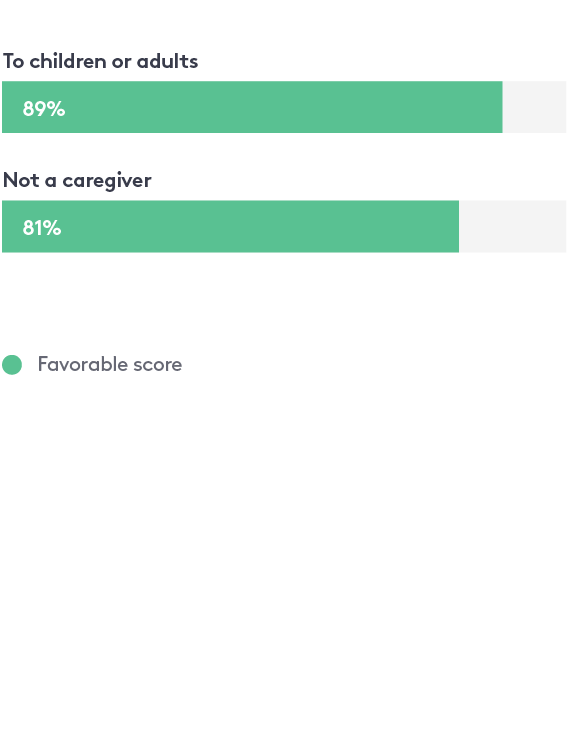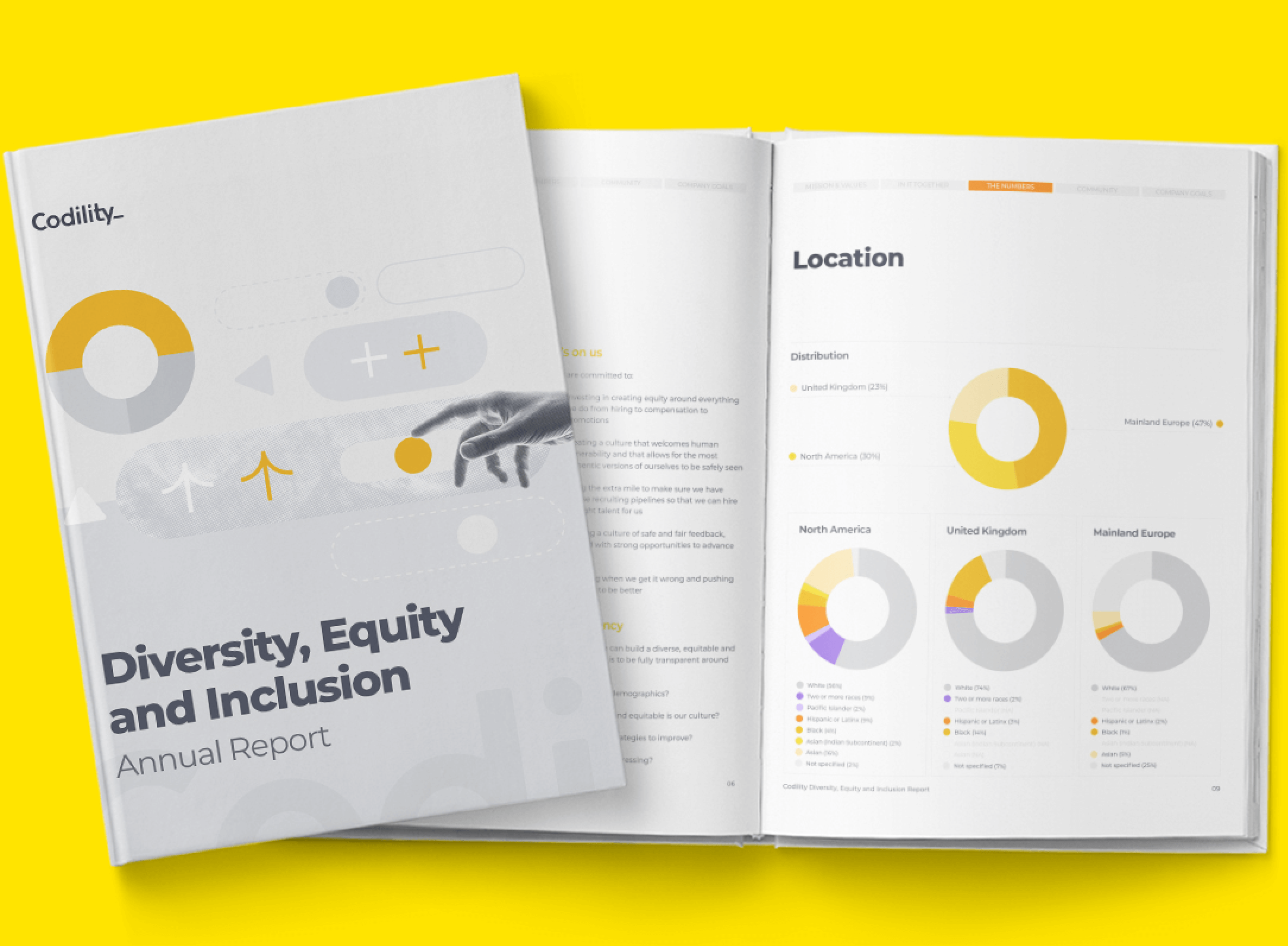 Ebook
Download Codility's 2022 Diversity, Equity, and Inclusion report
Download now

Getting together
While we are remote first, we still understand that it is important to bring teams together to invest in team building, strategy, and a bit of fun. Once a year, the entire company meets to connect live, and each function has an annual off-site where you can grow as a team.

Healthcare
We work hard to create and optimize our healthcare packages for the diversity of families we have at Codility. We believe everyone should have access to quality healthcare, and we make sure this is equitable across all our countries.

Wellness budget
Your physical, mental, and financial well-being are important to thriving at work and in life. We provide a monthly budget for well-being-related expenses such as gym membership and financial advisors.

Mental health
Everyone at Codility has $1k/year to spend on mental health initiatives and safe, confidential therapy sessions. We hire, develop, and train managers that look out for the mental wellness of our talent and create flexible schedules that work for their well-being.

ERG Groups
Our Employee Resource Groups exist to provide support and help in personal or career development and to create a safe space where employees can bring their whole selves to the table.

PTO
Resting and recharging are critical to building high performance and sustaining success. All of our talent at Codility receives 27 days of PTO, four mental health days, and local holidays off. We also shut down as a company for one week around the new year.

Retirement investments
It's important that our people plan and prepare for retirement to have peace of mind later in life. We've introduced an employer match of up to 4% of base salaries for all talent globally. 

L&D
Continuing to learn new skills and advancing current skills are critical for talent to thrive and stay engaged at work. From equitable growth, transparency with technology, to L&D stipends to coaching and assessments, we are constantly iterating on our offerings.
Current Job Openings
All Departments
Engineering
Operations
Finance
People
Revenue
Customer Success
Sales
All Offices
Germany
Poland
United Kingdom
United States